A long awaited CEO pay ratio rule was approved by the Securities and Exchange Commission this morning. The rule requires public companies to list their chief executives total annual compensation as a ratio of their worker's median pay.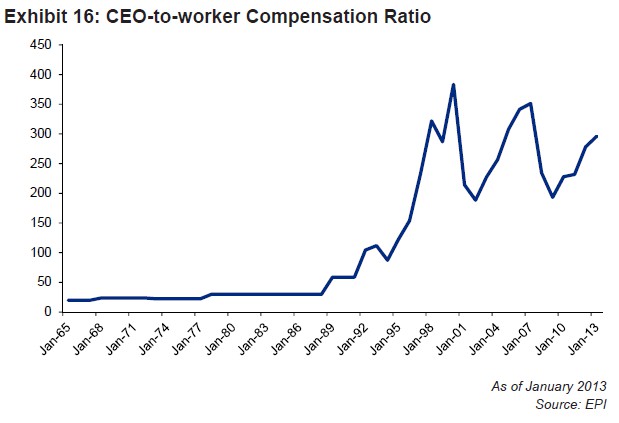 Five years later, CEO pay ratio a reality
Five years after Congressed passed the Dodd-Frank Wall Street Reform and Consumer Protection Acts, which mandated the CEO pay ratio rule, and two years after the SEC formally proposed the requirement, the act was passed by a 3-2 vote along political lines. Two Republicans on the panel, outgoing commissioner Daniel Gallagher and Michael Piwowar, voted against the bill, citing the influence of labor unions as a concern.
Gallagher said the rule will be used in "naming and shaming" highly...
More