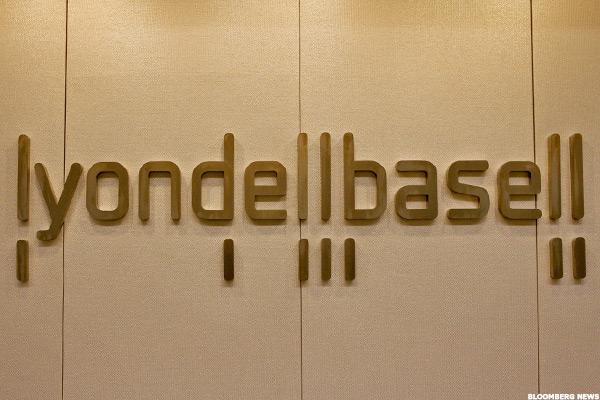 NEW YORK (TheStreet) -- LyondellBasell (LYB) stock is rising by 0.69% to $81.81 in early-morning trading on Friday, after the company announced a new program to repurchase as much as 10% of its shares and increase its dividend by 9%.
Before the market open, the plastics and chemicals giant said it will buy back 10% of its stock during the next 18 months. The new program could be worth $3.47 billion, based on Thursday's closing price of $81.25, according to MarketWatch.
The company also increased its dividend by 9% to 85 cents per share. The dividend will be payable on June 7 to shareholders of record as of May 24.
Based on yesterday's closing price, the new dividend...
More