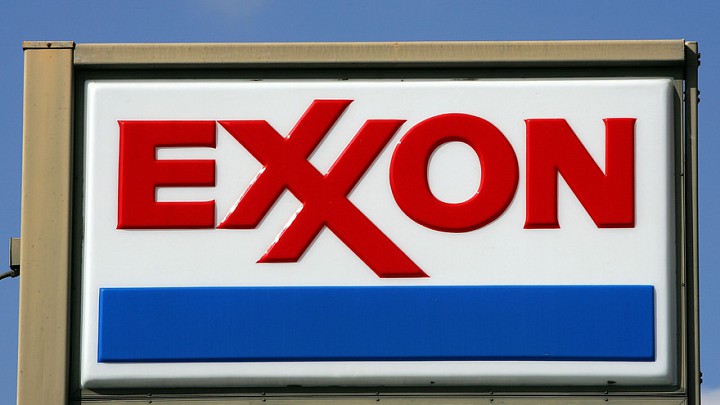 Exxon Mobil Corp., the world's largest publicly-traded energy company, has set aside $34 billion to spend in 2015, 12% less than its 2014 budget, in order to weather the rout in oil prices.
Exxon XOM, -0.23% shares have lost 7% in the past three months, and are off 5% in the past 12 months. That compares with gains of 1.3% and 2% for the S&P 500 Index.
The budget reduction was in-line with Wall Street expectations, but spending less is not the only action Exxon is taking to counter the slide in crude prices. Here's what the company is planning for this year and the next few years.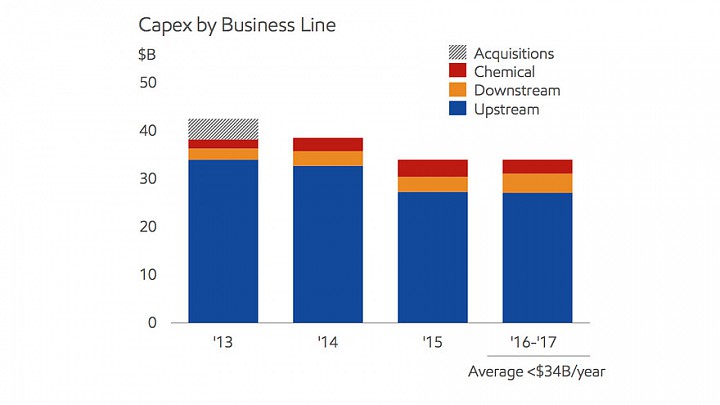 Exxon's capital expenditure budget will average less than $34 billion through 2017, in line with Wall Street expectations. The company had set aside $38.5 billion for 2014.
The focus is on reducing "upstream" spending on exploration and production activities, Exxon said.
Exxon will likely try to cut down on service costs "dramatically," renegotiating every cost whenever possible, said Capital IQ analyst Stewart Glickman.
Activity levels will likely be maintained. "They can develop what they want to develop, just more cheaply," Glickman said.
Exxon's rival Chevron Corp. CVX, +0.08% cut its 2015 budget by 13% to $35 billion. On average, energy companies have cut their budgets by about 30% as they struggle to contain costs amid a slide in oil prices of more than 50% in the past eight months.
http://www.marketwatch.com/story/exxons-plan-to-ride-out-the...