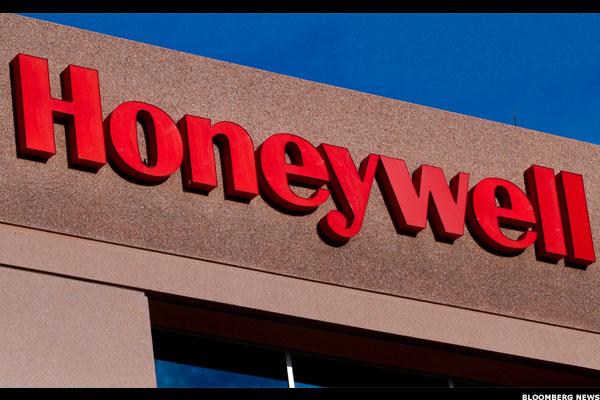 Investors feeling bullish about the economy are loading up on shares of the country's top industrial goods manufacturers. The only problem is deciding which contender to pick. There are two stocks in the ring, both packed with potential, and it's a real David and Goliath matchup.
With over $20 billion in trailing 12-month (TTM) sales, power management enterprise Eaton (ETN) is absolutely a solid pick in this category. Eaton offers energy-efficient solutions that help customers effectively manage power.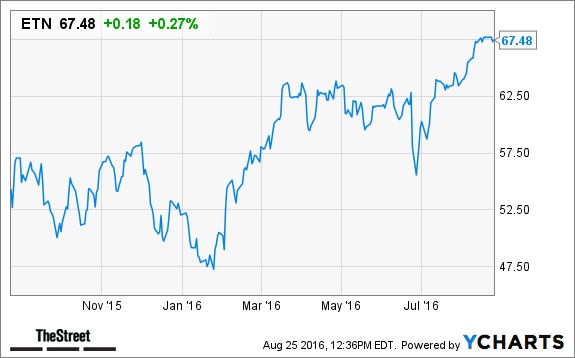 In the diversified machinery space, Eaton goes toe-to-toe with Parker Hannifin, ITT, and Johnson Controls.
But Honeywell (HON) , which has realized $39.11 billion in TTM sales, also offers a great profit-making opportunity.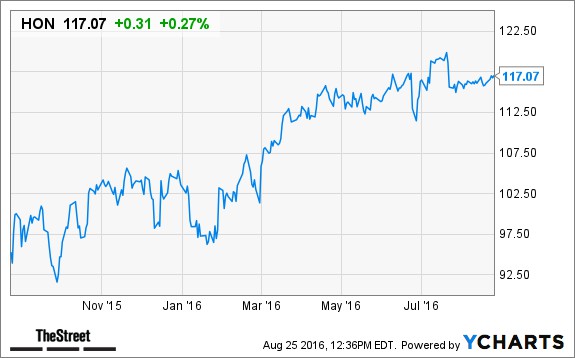 This Fortune 100 diversified technology and...
More