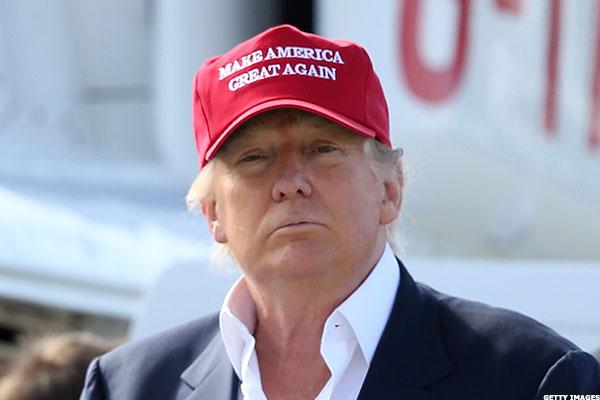 NEW YORK ( TheStreet) -- For Thursday August 6, TheStreet highlights the GOP primary debates.
A total of 17 contenders will square off. The first debate with seven candidates will start at 5 p.m. Eastern time on Fox News Channel followed by a prime time debate at 9 p.m. with the top 10 candidates. The latter debate is set to go for two hours. All eyes will likely be on Donald Trump. Other Republican candidates include Jeb Bush, Ted Cruz, and Chris Christie.
Also, some of the major companies are reporting their latest quarterly earnings tomorrow. It's a mixture of several different companies from pharmaceutical to mass media.
Before the market opens, global pharmaceutical company Allergan (AGN - Get Report), electric power company Duke Energy (DUK - a>
More