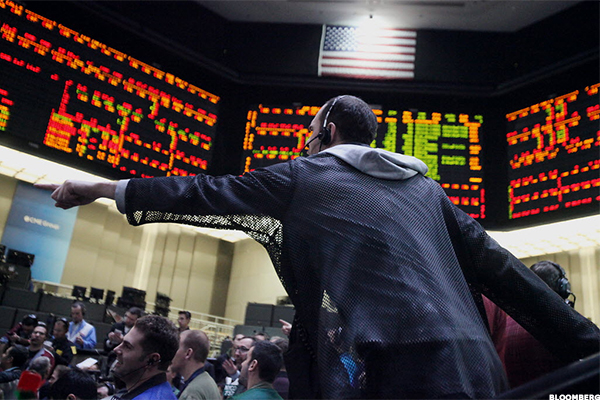 NEW YORK (TheStreet) -- Shares of State Street (STT - Get Report) are down by 2.54% to $67.51 in mid-morning trading on Friday, following the release of the company's third quarter earnings results.
The Boston-based financial consulting firm reported third quarter earnings of $585 million, or $1.16 per share versus analysts' consensus $1.25 per share expectations.
Revenue for the period rose by 1.4% year over year to $2.62 billion, also falling short of analysts' $2.67 billion consensus estimate.
STOCKS TO...
More