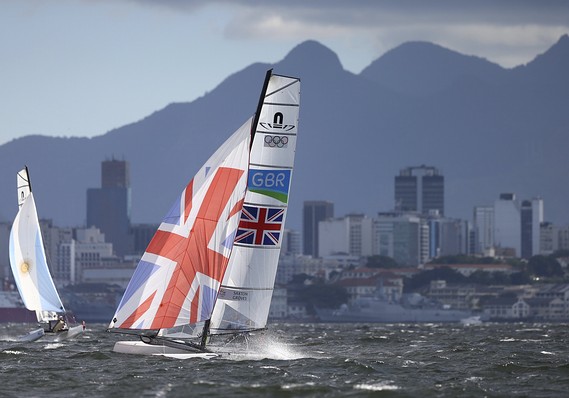 I've had a bunch of irons in the fire for the last five years with which now I'm starting to form swords. Part of that has been doing a bunch of research on our existing names, new names and the markets, the economy and so on (as well as building my new IAm App platform). I'm excited because I see a lot of opportunity to invest in ongoing and brand new Revolutionary Themes with several exciting new stock picks and companies that I expect to come public in the next couple years.
The more things change ...
And what about the stock market and its setup right now? So many people feel exactly the same way as this TradingWithCody.com subscriber, which is a large part of why the market rally has been so strong: "Cody, As I've mentioned recently, I am amazed by the continued upward momentum in the markets since the election. I've expected a pullback due to profit-taking or other but that hasn't happened yet. Crazy yet strong bullishness for sure that has defied what I've expected."
I've heard similar quotes for the last few years, as the markets have been doubling and tripling from their 2008 lows. When will it end? Probably not yet. Now that Trump has become the president-elect, the markets are recognizing that the most likely outcome from this guy and a Republican-controlled Congress and Senate is that giant banks, corporations and other big money will benefit from every policy, law and subsidies the government will come up with for the next four years.
Not that the Obama and Democrats weren't already extremely friendly to giant banks, corporations and other big money to the detriment of the poor, small businesses and rural folks around the country. I've long explained that it's the giant banks and global...
More