Are former momentum stocks suitable for value investors. Lofty valuations, followed by deep discounts, for momentum stocks, have value if the market is discounting its future profit growth. In the 3D printing space, 3D Systems (DDD) and Stratasys (SSYS) are not yet cheap, but they have tremendous potential.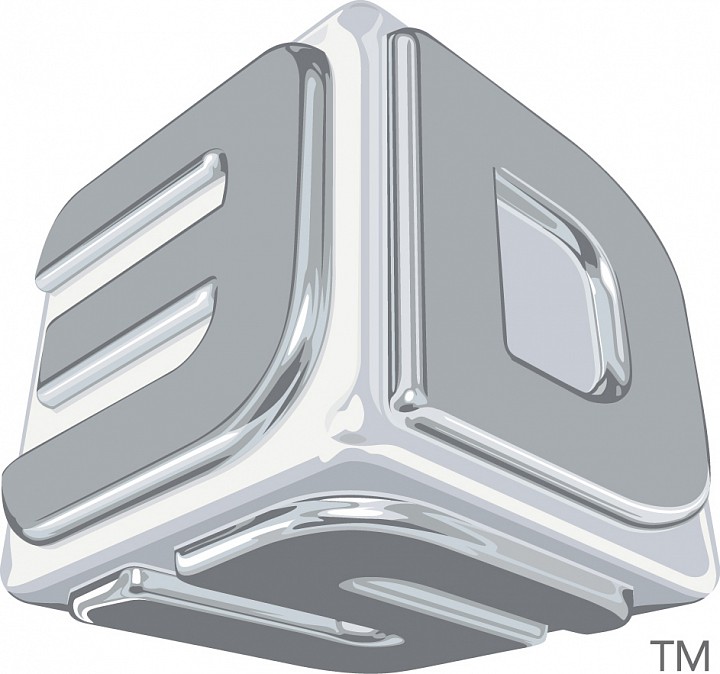 3D printing fits markets needing prototyping or where the product is not mass-produced. Custom builds and contract wins are two things markets overlook. New Balance and UnderArmor are both embracing 3D-printed shoes. This is a strong win for 3D Systems.
Takeaway
Expect profit-taking for Stratasys and 3D Systems, since the run-up happened to fast.