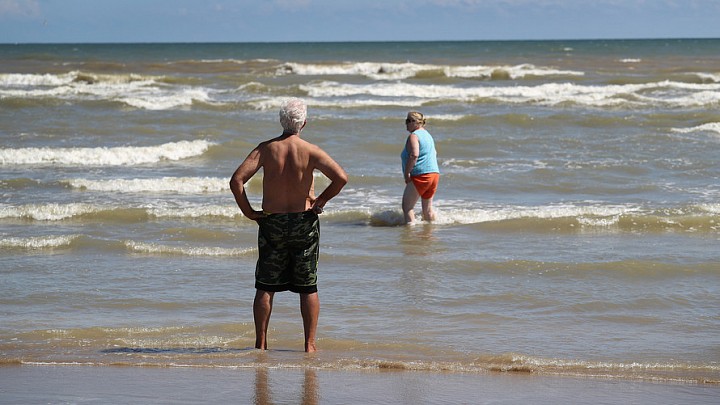 I have been getting a flood of requests from investors for an update on smart-money flows in popular technology stocks.
I previously wrote about this on June 15 and June 16.
The highest interest among investors is in Advanced Micro Devices AMD, +8.56 and NVDA, +2.67 Both stocks have recently had several positive news triggers. However, both have pulled back in spite of that. Perhaps this is the reason for the very high interest among investors who we hear from.