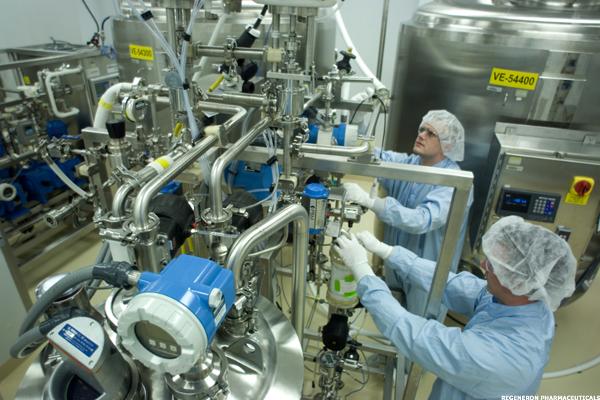 U.S. pharmaceutical stocks are in the eye of a storm.
The sector's seen a good run in recent years, turbo charged by mergers and acquisitions and a spate of new drug discoveries. However, even as the landscape shifts dramatically, companies such as Gilead Sciences, Vertex Pharmaceuticals and Valeant Pharmaceuticals have come under fire for positioning drugs at exorbitant prices.
Over the last month, the S&P Biotech index has sharply declined after Democratic presidential hopeful Hillary...
More