The United States has deployed an advanced aircraft carrier in Japan in a bid to further strengthen ties with one of its most important strategic partners.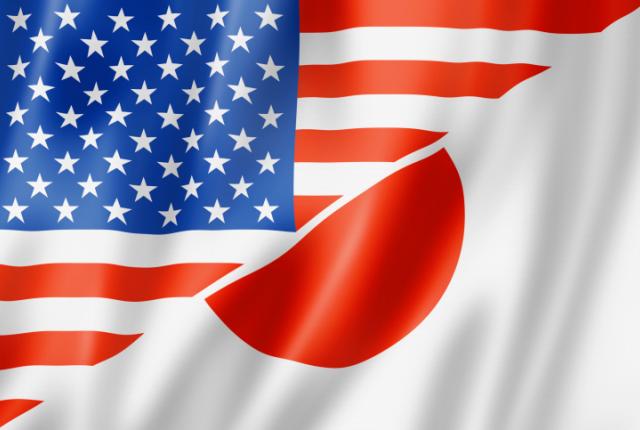 One of US Navy's most advanced aircraft carriers, USS Ronald Reagan has docked at the Yokosuka naval base in a move that will further strengthen the defensive and offensive capabilities of the Seventh Fleet in Asia. This move further consolidates USA's presence in a region where it has been keeping a keen eye on activity for decades.
Boasting a crew of 5,000 sailors and 80 aircraft, USS Ronald Reagan is armed to the teeth, equipped with the latest targeting and defense radars, integrated weapons systems and command and communications technology. This deployment marks an upgrade to the naval fleet with the USS George Washington being replaced by a more advanced aircraft carrier.
The new carrier's commander, Chris Bolt, while talking at a press briefing at the Yokosuka naval base, told that the new carrier brings with it new offensive and defensive features that will prove to be an important clog in the monitoring of the region.
"We have some tremendous command and control capabilities," he said.
In recent times, United States has become more involved towards Asia and is on a mission to rebalance its forces. Currently, 60 percent of the navy is in Asia and that includes the most advanced vessels.
Japan to become a great contributor to American agendas in Asia
The move comes after Japanese lawmakers approved a legislation that would allow the country's military to fight overseas for the first time since the Second World War. With 70 years of pacifism shunned, Japan is set to become a great contributor to American agendas in the region.
Japanese Prime Minister, Shinzo Abe is actively pursuing a doctrine of collective self-defense with its allies as he is desperate to see his nation be given a bigger role in regional security while also proving...
More