Facebook Inc (NASDAQ:FB) is giving high school students a feel of a professional work culture through its internship program. One such program wrapped up on Wednesday, says a report from Mercury News.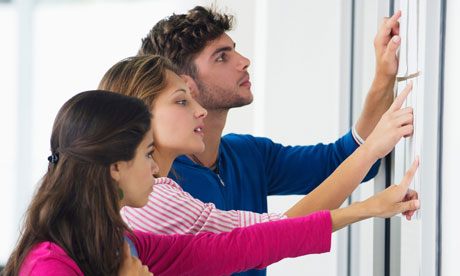 Facebook launched its Academy program in 2012. It's aimed at exposing high school students who belong to underprivileged or low-income backgrounds to the professional world for six weeks. Facebook's program was part of the agreement the social network struck with Menlo Park when it set up its headquarters in the area. Facebook has almost doubled the number of students participating in the program since then.
Among 90 students from more than 12 eligible schools in East Palo Alto, Redwood City, Menlo...
More