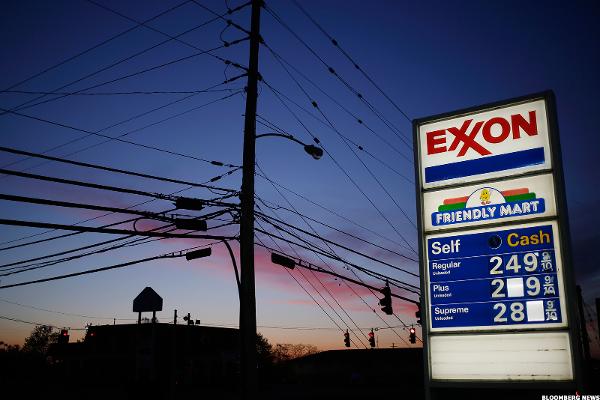 NEW YORK (TheStreet) -- Exxon Mobil (XOM - Get Report) stock is rising by 0.13% to $83.86 in afternoon trading on Thursday after the SEC ruled that it must include a climate change resolution on its annual shareholder proxy, Reuters reports.
The agency decided that Exxon should not be able to prevent a climate-change proposal from undergoing a May shareholder vote. If approved, the proposal would require that Exxon detail specific risks that climate change and related legislation would pose to its operations.
However, Exxon shareholders have never approved a climate-change...
More