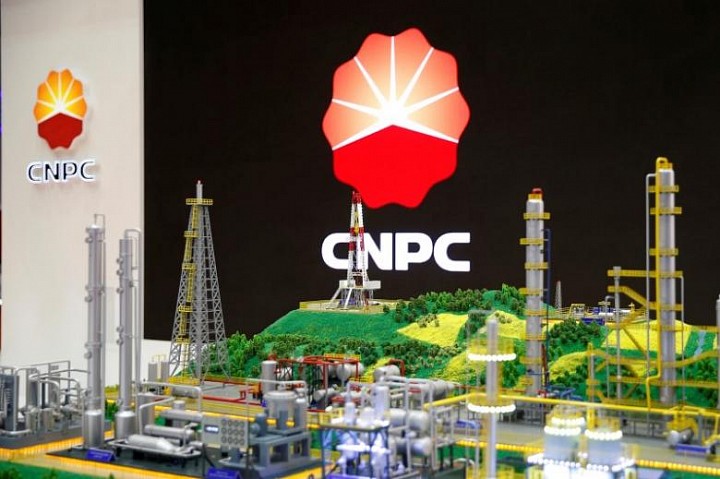 Venezuela said it would tap $2.2 billion from a Chinese credit line to boost oil output at joint ventures with China National Petroleum Corp, in a boost for the South American country's struggling oil industry and a show of unity with a key ally.
CNPC, China's largest state energy group, and Venezuela's state oil company PDVSA [PDVSA.UL] will seek to boost production in the OPEC country by around 277,000 barrels per day, President Nicolas Maduro said in a televised address.
Funds will come from a credit line of up to $9 billion with China, Maduro said after a meeting with CNPC in Caracas on Thursday.
The agreement will be a boon to Venezuela's oil...
More