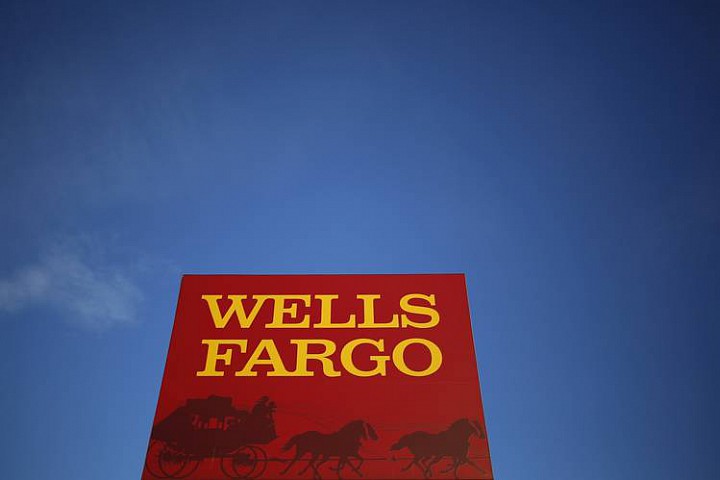 The investigation has been under way since at least late last year, the people familiar said, and began following a routine examination of the San Francisco-based bank. It is unclear what servicing issues the bureau has been probing and whether the inquiry will lead to any kind of enforcement action or settlement.
In general, CFPB examinations of servicers have focused on payment processing and what steps servicers take to work with borrowers in distress.
Student-loan servicers are generally the main point of contact for borrowers paying back their loans. They receive loan payments from borrowers and handle repayment problems that arise, such as late or delinquent payments.
The CFPB has been ramping up its investigations of student loan servicers and said last week that it has made it a priority to take enforcement actions against companies engaged in illegal servicing practices. In total, there are fewer than 10 major student loan servicers. Given the...
More