Move over, Tesla's CEO Elon Musk. Clinton's tweet moves markets in a big way.
Tesla: +0.5%
Biotech index - 3.36%.
(Paraphrased) - We are releasing bigger batteries.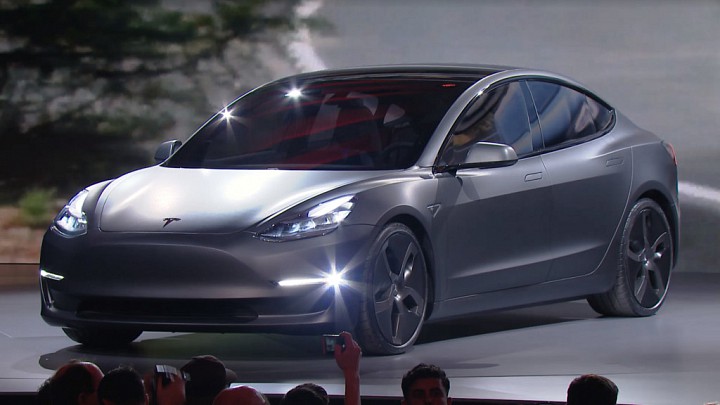 Clinton:
https://twitter.com/HillaryClinton/status/768508732623970304
Clinton is now setting the cross-hairs against Mylan (MYL) regarding EpiPen pricing.
Note: I covered this two days ago in the marketplace subscription series yesterday. Twice. Article titles:
Mylan: Making Mad Stacks Of Cash Selling EpiPens To Nerds With Peanut Allergies
Why Valeant And Nintendo Matters To Us
<!== INSTRUMENT %% %30% ==!>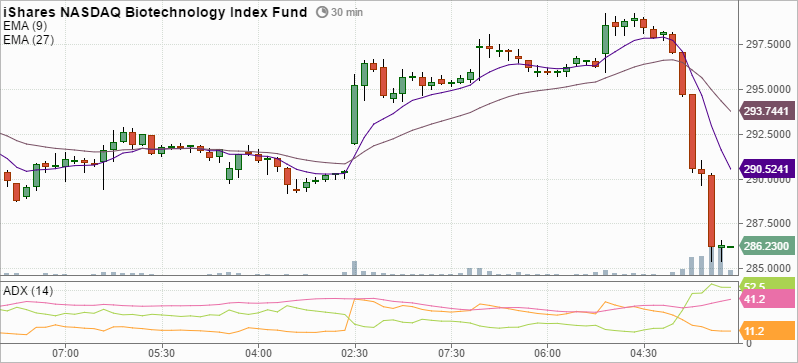 There is no doubt the biotech (IBB) sector is on the action list tomorrow.
Tomorrow's moves:
1.Valeant, set to fly higher as it crossed $30 - $32, may get muddled in the Mylan/price hike controversy
2.Pfizer, whose stock is not hurting with the biotech pull-back, may run out of luck.
3.Fed rate hike looms. Yellen speaks on Friday. Likelihood of September rate hike is remote. December is more likely. Either way, a higher rate will hurt biotech.
4.Cry.
5.Cry more.
6.Do not panic.
7.Join this group, because value stocks seek stocks trading at a discount. That "margin of safety" should shield investors from major losses.
8.Post your move, below. It is not limited to biotech stocks.