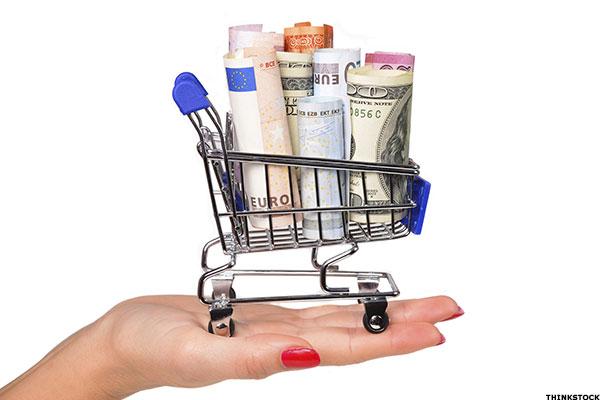 As Asian markets opened higher Wednesday, futures for U.S. markets revealed a different path: traders in New York may be stopping to catch their breath after a record-setting three-day rally.
The S&P 500 was off 0.07%, the Dow Jones Industrial Average, 0.10%, and the Nasdaq, 0.09%, at 9:25 p.m. EDT.
The S&P and Dow both set new closing highs Tuesday after the Organization of Petroleum Exporting Countries, or OPEC, said it expects demand to increase next year...
More