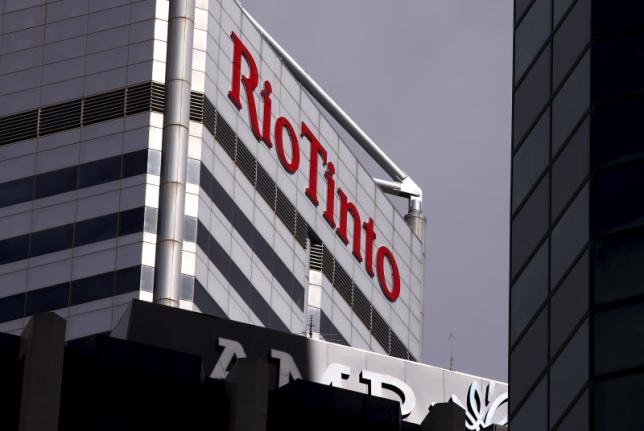 A U.S. judge on Friday dismissed Rio Tinto's lawsuit accusing rival Vale and others of conspiring to misappropriate its mining rights in the Simandou region in Guinea.
Simandou has some of the world's most valuable iron ore deposits. Rio Tinto had said in its April 2014 lawsuit that Vale had conspired with Israeli billionaire Beny Steinmetz and BSG Resources.
But U.S. District Judge Richard Berman in Manhattan said on Friday that Rio Tinto had waited too long to file the lawsuit after losing the mining rights in December 2008.
Under the Racketeer Influence and Corrupt Organizations Act, a U.S. anti-conspiracy law, the Anglo-Australian company would have had to...
More