The patch for the Batman Arkham Knight PC game is now available. The patch first appeared this week before it was taken down for a brief period, but it's now back up. Gamers can download the patch on Steam. The list of patch updates include reduced frame-rate hitches, improved GPU performance, fixed low resolution texture bugs, VRAM and system memory optimizations and more.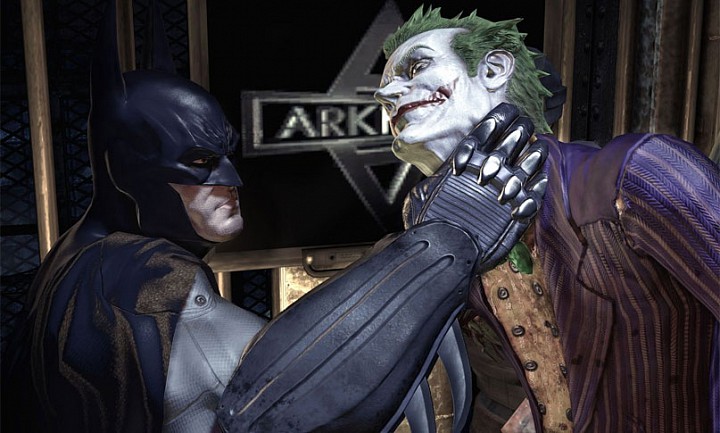 What to expect from the next Batman: Arkham Knight PC game update
Yorick detailed future updates in blog post on the Steam Community which include SLI and Crossfire support, DLC & Season Pass support, improvements for Windows...
More