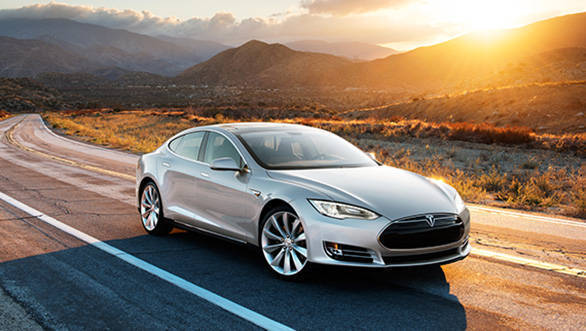 Tesla (NASDAQ: TSLA) is in plans to open up a factory in India to help speed production of their growing line of popular electric cars.
Elon Musk is a very, very smart individual. He realizes that if Tesla is going to catch on, he has to make sure people from emerging economies are interested in buying his electric vehicles. Even though most Indians are far from being able to afford Tesla's, it is smart for Musk to start making inroads into the country early. Just like how I continued to eat Cinnamon Toast Crunch because I was sucked in while I was kid, Musk is hoping that the presence of the Tesla brand will make an impact for the future car buyers of India.
Judging by the fact that Musk met Indian Prime Minister Modi when Modi visited Silicon Valley, I suspect that there could be even more than one factory in the works. Musk is known to be the ultimate salesperson, so it's safe to assume Modi was sufficiently charmed. There is no picture of a goofy hug like the one Modi had with Zuckerberg though, which I'm sure infuriated the competitive Musk.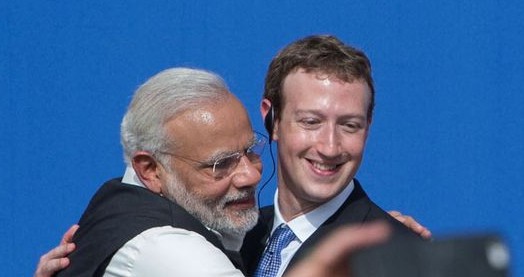 Hug or no hug, it looks like the move into India will be a positive one for Tesla.