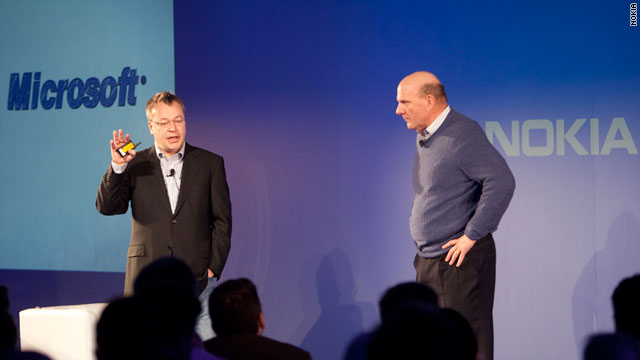 Nokia does not expect to close the sale of its phone business to Microsoft until April as talks with Asian regulators drag on, it said on Monday, fuelling speculation it may have to make more concessions to get the deal done.

Analysts said the delay meant Nokia, which had expected to close the deal by the end of March, might have to make concessions over the license fees it will charge on patents that will remain with the Finnish firm after the deal is closed.
Earlier this month, media reports said Google and Samsung Electronics had asked Chinese regulators to ensure the 5.4 billion euro ($7.4 billion) deal between Microsoft and Nokia would not lead to higher licensing fees.
"(The delay) is a bad sign. They have been discussing with authorities for quite a while already, and they still need more time," said Sami Sarkamies, an analyst at Nordea Markets.
http://www.reuters.com/article/2014/03/24/nokia-microsoft-idUSL5N0ML0XM20140324