Value investors are always on the hunt for temporarily mispriced stocks. The question is how to tell when you've found one. Sometimes, your clue can be a low earnings multiple; other times, a dividend that is set to rise; or even a looming opportunity for the company that the market has yet to factor into its share price. We put together three of our favorite value stocks across the market: IMAX (NYSE: IMAX) , Nucor Corporation (NYSE: NUE) , and 8point3 Energy Partners (NASDAQ: CAFD) . They all present great value, but for very different reasons.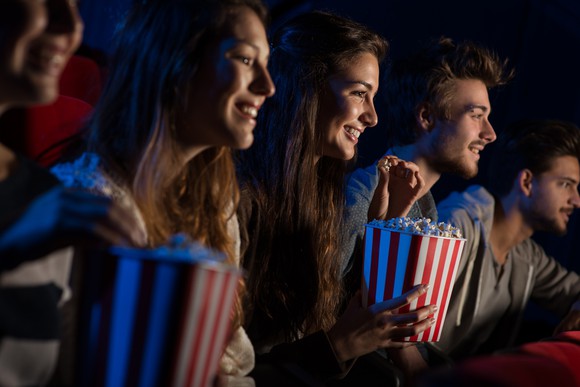 The big picture still looks bright
Brian Feroldi ( IMAX ) : 2017 isn't expected to be a banner year for Hollywood, which is why traders have pummeled IMAX's stock lately. That selling pressure makes sense, since most movie patrons won't pay up for a premium experience without a strong lineup of blockbuster films.
IMAX didn't do much to help fix the narrative when it reported first-quarter results, either. The company's sales plunged by 25% , while net income took an ever bigger hit. Given that backdrop, it isn't hard to figure out why IMAX's stock is down more than 50% from its all-time high.
However, while IMAX's near-term future looks tepid, I still see several reasons to stick with this company over the long haul. First, IMAX sold 104 new systems since the start of the year. That figure is up sharply over the year-ago period, which hints that movie operators are still hungry for the company's big screens.
Second, the company's backlog stands at 589 installations, so there's plenty of business for the company to chew through in the coming years, even if it doesn't sell another system. Finally, there are a number of big movie releases coming down the...
More