First Solar will FALL After Earnings Report

24 july 2017
First Solar is up big time. Markets are pricing in excess gains on top of consensus but investors should exercise caution with FSLR.
The stock is fairly priced now. China is a competitive threat. USA may slap tariffs against Chinese imports to stop dumping.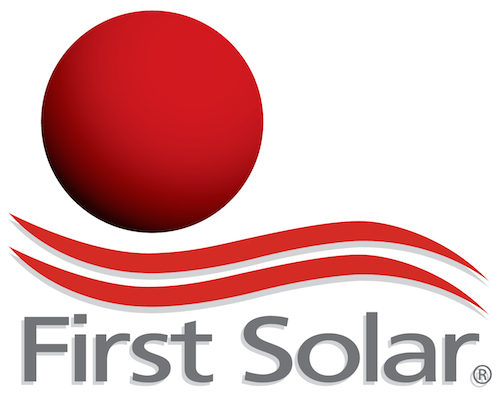 $FSLR
, First Solar, Inc. - Common Stock / H1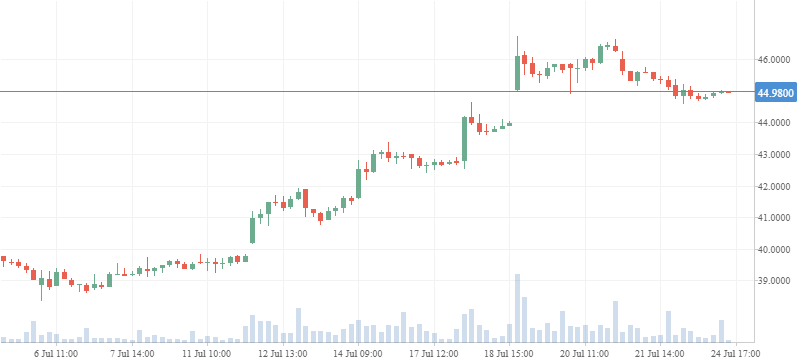 This will have a negative impact on profit margin.
FSLR stock will fall after earnings. Stock will be lower than the end of forecast date. AGREE?
Disagree: FSLR stock will go up.
Voting is over
Waiting for


the right answer