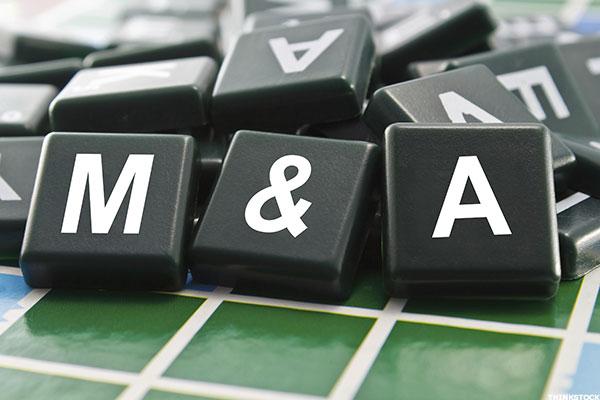 Forget Merger Monday. In health care, it's Takeover Thursday. Deals totaling $40 billion were announced while most investors were still sipping their morning coffee.
Thursday's parade of deals seems to answer a question that's been bugging health care investors for most of 2016: why haven't retreating biotech valuations sparked an uptick in M&A activity?
There's no single template for an acquisition, but the Sanofi and AbbVie deals share a common trait. Two large...
More