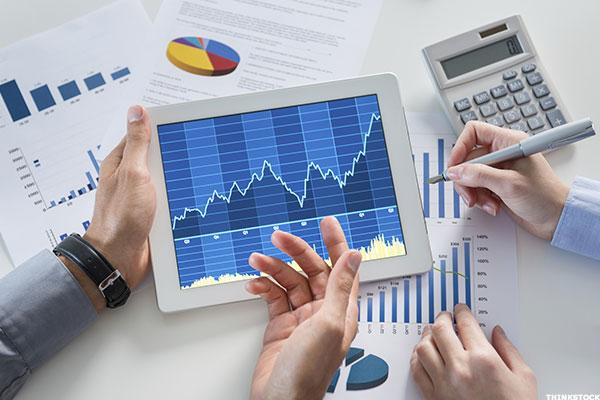 Asian stock benchmarks were mixed on Thursday, with Japanese indices the best performers, after investors Wednesday pushed the Dow Jones Industrial Average and S&P 500 to new records.
U.S. stock futures were little changed, with Dow Jones and S&P 500 futures both recently down 0.01% and Nasdaq 100 futures holding steady. U.S. markets are closed today for Thanksgiving.
The Nikkei 225 closed up 0.94% to 18,333.41 and the Topix closed up 0.86% at 1,459.96, as the dollar strengthened against the yen and other...
More