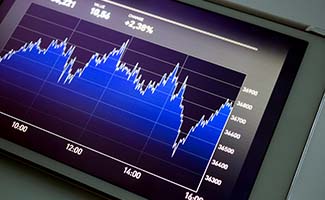 Outside of the earnings and holiday seasons, very few weeks will ever be as important as the next seven days for Under Armour
. The sports apparel retailer kicks off the fun with a stock split after Thursday's closing bell, and then it will root on its two biggest sponsored athletes, Jordan Spieth and Stephen Curry, as they both try to make history.
( Also Read: Under Armour and 3 Other Growth Retail Stocks to Bank Upon )
Almost nine months after it was announced, Under Armour's stock split date is here. Under Armour will actually be issuing a new class of stock that will be distributed via a 2-for-1 split. The company will issue non-voting Class C shares which will begin trading tomorrow, April 8, under the ticker "UA.C."
In the sports world, Thursday...
More