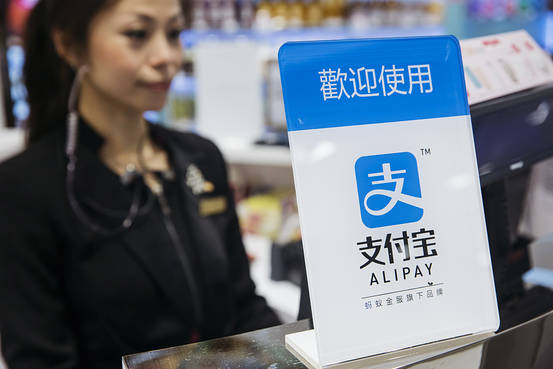 Photographer: Anthony Kwan/Bloomberg
This is an extract of a longer article by Platinum Trust chief investment officer Andrew Clifford entitled "Observations from a Recent Trip to China."
The Ubiquity of Alipay
Alipay is an electronic wallet or online payment system that grew out of Alibaba's e-commerce platform in much the same way that PayPal had developed hand in hand with eBay.
In China, however, Alipay has evolved to be much more than a way of settling online payments and, in the absence of a deep network of credit card and EFTPOS terminals, has become the way of settling essentially any transaction.
Payments can be made from the app on one's mobile phone directly to the recipient. Setting up an account is straightforward and funds are transferred into and out of one's Alipay account via one's Chinese bank account. The best news for merchants is that no fees are charged, making the system very attractive. What we were...
More