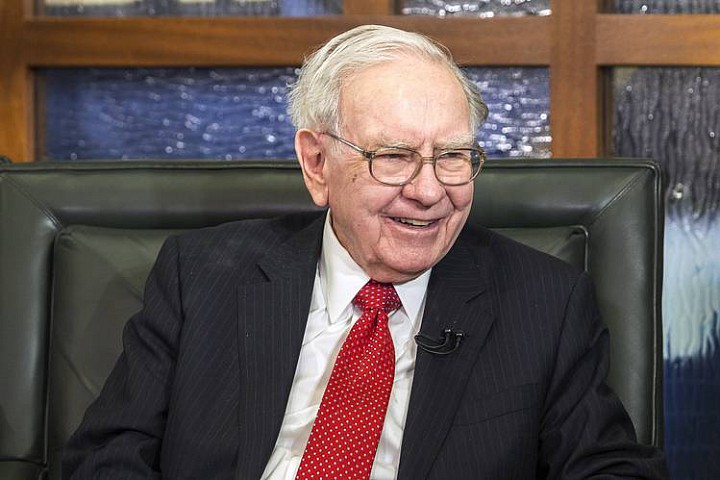 Shares of Dow have spent much of the past month hovering above $53—perilously close to a level that would cause Berkshire to lose a $255 million-a-year dividend.
Since 2009, when Berkshire lent Dow Chemical $3 billion to help finance its purchase of Rohm & Haas, Dow has been on the hook for paying an 8.5% annual dividend on three million shares of preferred stock. Those shares have resulted in more than $1.5 billion for Berkshire. As Mr. Buffett likes to say, that amounts to $8 a second.
But the agreement has an escape hatch: If Dow's shares exceed $53.72 for at least 20 trading days in a 30-day period, the chemical company can convert Berkshire's preferred shares into common stock, which pays a 3.4% annual regular dividend but no special dividend. Kuwait's sovereign-wealth fund also lent Dow $1 billion under the same terms.
Dow executives haven't made a secret of their desire to execute that conversion and to shut off the dividend spigot—and Mr. Buffett, conversely, wants to avoid the evaporation of those dividends.
Dow believes someone is selling the stock short—or betting that its price will fall—to keep it from rising above $53.72, according to people familiar with the matter.
Mr. Buffett declined to comment on whether he or his company have been shorting Dow's shares as a way to exert downward pressure on the stock and avoid triggering the conversion.
"We have no knowledge or facts to support the position that it is directly Berkshire Hathaway" shorting Dow's shares, said Dow spokeswoman Rebecca Bentley.
The 2009 preferred-stock agreement had barred Berkshire from shorting Dow shares until April 2014.
Since then, Dow's stock has repeatedly flirted with that magic $53.72 level, and occasionally breached it...
More