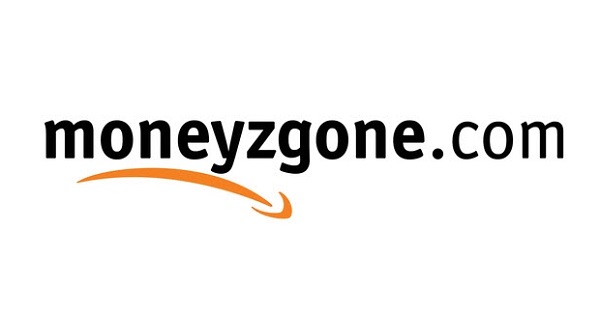 WHOA! AMAZON (AMZN) REPORTED EARNINGS THAT WERE NEARLY DOUBLE EXPECTATIONS!
Are you kidding me? The stock is up $75 after hours on earnings of $1.07 per share? At the $677.83 per share I'm seeing, that is 633 times trailing 12-month earnings. Even if they keep this up for the entire year, the stock still trades over 158 times earnings. 
Folks, it's taken them 20 years to start making money. Give it more time before you all jump into the pool and drown again. Do I need to remind you that this stock dropped more than $41 billion in market cap earlier this year? 
You didn't get me the first time, Amazon, and you're not going to get me next time either.