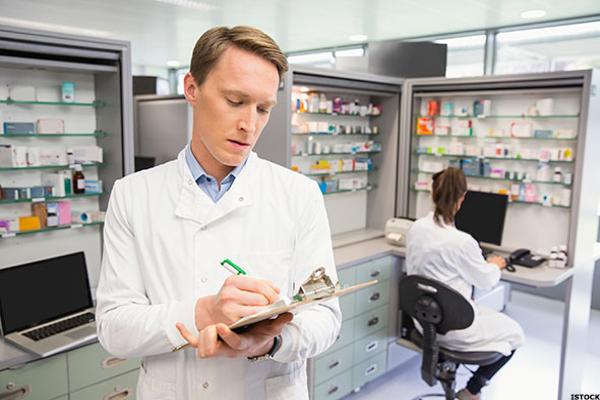 Yesterday, an FDA advisory committee voted unanimously to recommend approval of Intercept Pharmaceuticals' (ICPT - Get Report) Ocaliva, which sparked positive comments from several analysts. Following the recommendation, research firms Wedbush and Citi see the company as a possible target for a potential takeover. However, Morgan Stanley downgraded the shares to Underweight, a rating equivalent to "Sell," citing concerns over the use of Ocaliva in the treatment of advance PBC patients.
COMMITTEE RECOMMENDS APPROVAL: The FDA's Gastrointestinal Drugs Advisory Committee voted 17 to 0 to recommend accelerated approval of Intercept's Ocaliva as second line treatment for primary biliary cholangitis, or PBC. The target date for the FDA to take action is May 29 and although it is not bound by the Advisory Committee's guidance, the FDA takes its advice into consideration when reviewing investigational medicines. If approved, Ocaliva would be the first new treatment for PBC in nearly 20 years, the company noted.
APPROVAL 'PRACTICALLY CERTAIN':...
More