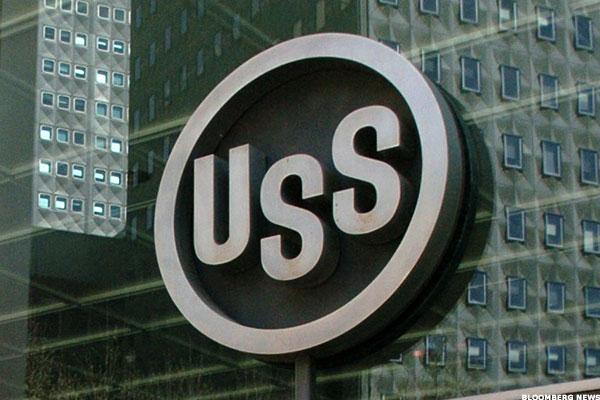 NEW YORK (TheStreet) -- Shares of U.S. Steel (X) are slipping 1.56% to $20.78 in early-afternoon trading Wednesday.
Yesterday, the stock climbed as steel prices in Shanghai spiked to a 10-week high.
The Pittsburgh-based company is an integrated steel producer.
TheStreet's Chris Versace and Bob Lang of Trifecta Stocks have identified U.S. Steel as the "Chart of the Day." Here is what Versace and Lang had to say about the stock:
U.S. Steel has been on...
More