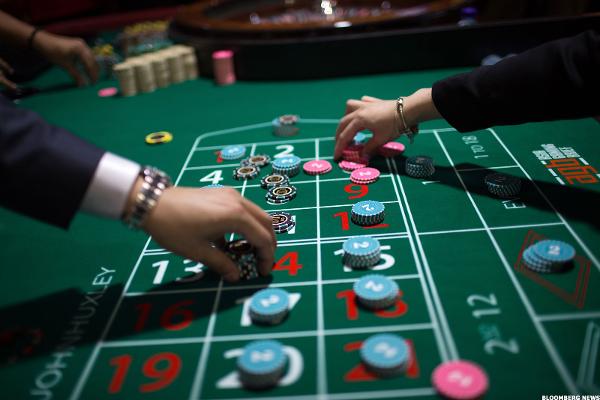 NEW YORK (TheStreet) -- Las Vegas Sands (LVS) CEO Sheldon Adelson is opening the doors to his $2.7 billion French-themed Parisian in the world's largest gambling hub, Macau, today.
The new development includes 3,000 rooms, hundreds of shops, a theatre, a water park and an Eiffel Tower replica, CNBC reports.
Adelson is opening the Parisian at a time when Macau's gaming revenues have seen an uptick after 26 months of retreating, CNBC's Susuan Li reported on "Squawk on the...
More