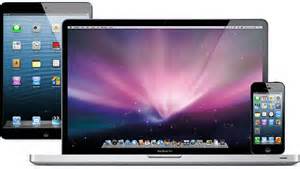 Apple (AAPL) typically updates its capital allocation program once a year in April, meaning it's that time of year again. Two years ago, Apple announced a $100 billion capital return program that would be completed by the end of 2015. Since Apple will conclude this program this year, it will likely update its capital return plans.
Apple will probably announce a huge capital return program, since it's coming off arguably the best year in its existence, and that is really saying something. Apple made $39 billion in net profit last year. Plus, Apple is off to a great start to its current fiscal year, as it registered 47% earnings growth in the first quarter of fiscal 2015. And, Apple has an absolute mountain of cash sitting on the balance sheet--$177 billion in cash and investments to be exact.
Because of this, expectations are huge. Some analysts theorize that Apple could potentially announce a $200 billion capital program, to be made up mostly of share buybacks and the rest for dividends.