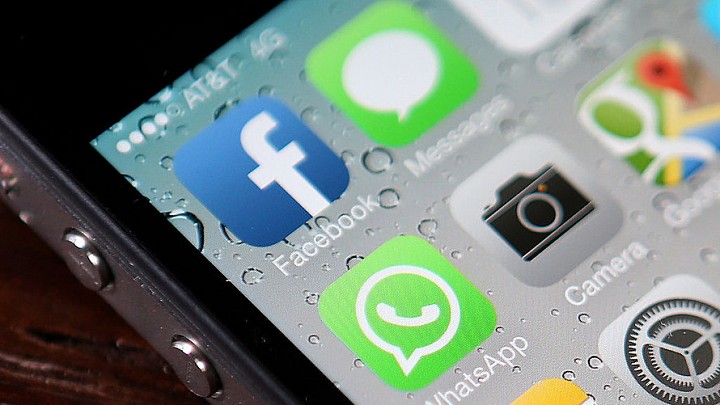 Throughout 2017, there's one acronym that investors have in particular been sinking their teeth into: FAANG.
The term stands for a quintet of the market's most pronounced highfliers: Facebook Inc. FB, +2.92 Apple Inc. AAPL, -1.89 Amazon.com Inc. AMZN, -0.65 Netflix Inc. NFLX, -3.38 and Alphabet GOOGL, -1.33 the parent company of Google. Together they've accounted for a huge amount of the overall market's advance, something that could leave major indexes vulnerable in the event the group turns lower.
Based on their Wednesday close, the FAANG stocks have accounted for more than a quarter of the S&P 500's total year-to-date return (28.4%, to be exact), according to Howard Silverblatt, senior index analyst at S&P Dow Jones Indices. That calculation doesn't include the sharp decline that several of the stocks underwent on Thursday.
Each of the five stocks is up sharply thus far this year, posting gains that range from about 20% to nearly 50%. Furthermore, four of the five are among the five largest stocks in the U.S. equity market, meaning they have an outsize weight on broader moves. Together, they account for more than 10% of the S&P 500 by market capitalization.