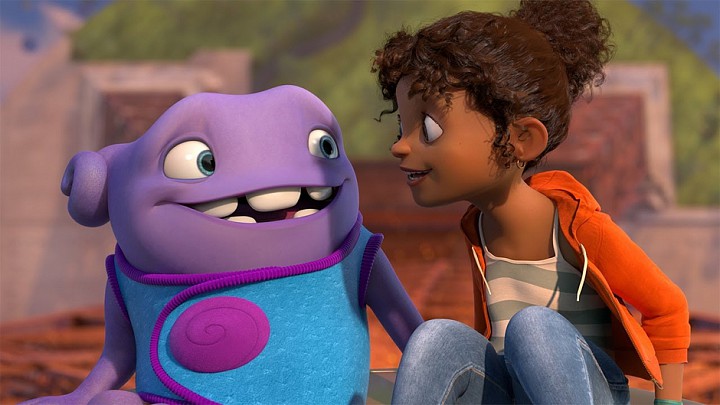 (Image - awn.com)
The market rumors are moving the stocks without any doubts. Not a long ago we saw how RLYP jumped more than 30% on M&A rumors. Here is another news: Comcast is going to acquire DreamWorks for more than $3B:
The Wall Street Journal noted that DreamWorks' estimated worth is around $2.3 billion. In recent years the company has pushed into TV markets, with its CEO saying that he hopes to develop an online video business to soften the financial roller coaster ride of box office returns from major motion picture releases.
That could be a great deal for both companies. Comcast already owns Universal Pictures, which has its own animation studio, Illumination Entertainment. Illumination has been responsible for the successful (if annoyingly pervasive) Despicable Me and Minions. So in terms of business - it can have mutual benefits. 
As for financials, Dreamworks is going to announce its results in a week - on May 5. Revenues of $319.3 million for the fourth quarter of 2015, an increase of 36.3 percent from the same period in 2014. In addition, DWA reported adjusted operating income of $56.5 million and adjusted net income attributable of $48.1 million or 55 cents per diluted share for the quarter. That exceeded expectations of industry analysts, who had predicted the studio would earn just 16 cents per share in the fourth quarter on revenue of $274 million.
Do you think it could be a good deal for Comcast? Is it a right time to buy the stock?