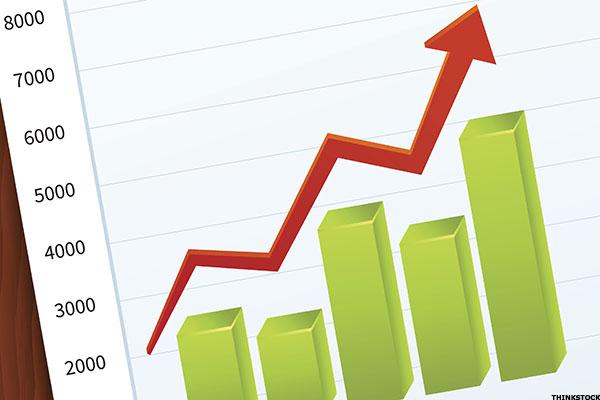 European markets were on the rise on Friday morning as investors digested the Bank of England's monetary policy injections. The central bank yesterday lowered the interest rate to 0.25%, saying that it could come down further in subsequent meetings.
The bank also announced a £10 billion ($11.14 billion) corporate bond buying program and added £60 billion to the asset purchase program.
Pound-denominated corporate bonds today saw yields fall to record lows. The average corporate bond yield fell 21 basis points to 2.25%, according to figures from Bank of America Merrill Lynch.
Data out of the U.K...
More