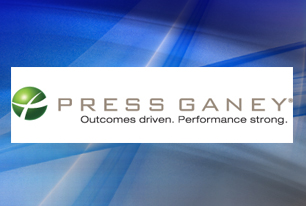 They are looking to raise $200 million.. based on the following:
The company generated $282 million in sales for the period ending in December 2014. The company's net income was $15.6 million in 2014 while 2013 saw the company earn less than $100,000 in net income.
The company will trade on the New York Stock Exchange under the ticker symbol PGND.