According to an independent research group, Samsung Electronics Co., Ltd. (LON:BC94) TVs consumed more energy in real life than during tests.
As Volkswagen faces the fallout from revelations that it cheated vehicle emissions tests, another large company is facing a similar controversy. Researchers at ComplianTV claim that Samsung's "motion lighting" feature could have adjusted power consumption during testing, reports The Guardian.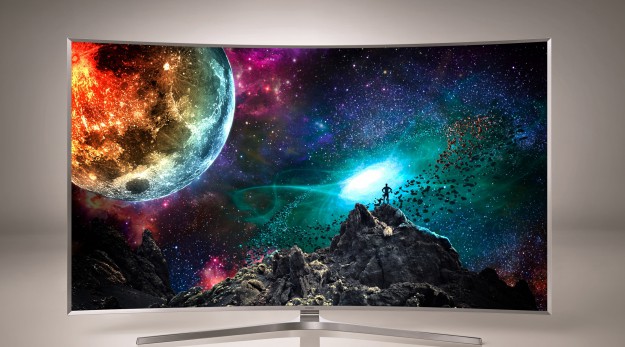 The EU-funded group says that the feature raises "the possibility of the TVs detecting a test procedure and adapting their power consumption accordingly." Samsung has denied the claims, and says the feature is included as standard...
More