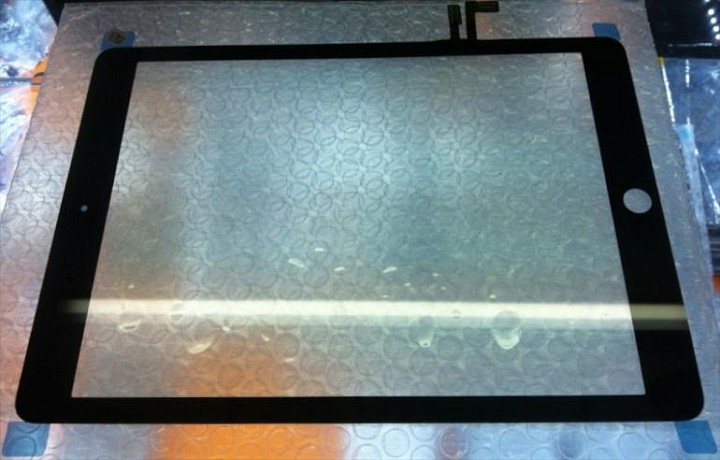 (Image Source: ibtimes.com) 
According to a Wall Street Journal report, the new iPad 5 is in production.
It is expected to look similar to the iPad mini, this will be the first redesign since the first iPad was launched back in 2010.  It will have a slimmer side bezels and will be thinner than the current iPad. This is a much needed upgrade for iPad, the current design is too bulky and heavy, we need something more current and less 2010.
What does this mean for the stock? Well, iPad sales are down in recent months, if you liked the iPad 4 with Retina its likely that you have already purchased it. Most people are waiting for the new iPad, as a result, revenue will more than likely increase when the new iPad is released. Apple (NASDAQ:AAPL) is also expected to make a big announcement on September 10th, it is likely that it will introduce its new iPhone and new iOS operating system.
Investors are getting their hopes up about the next batch of "i" products, as a result the stock is up 1.67% at 9:58 AM, trading at $461.82.  The stock is down about 13.18% year to date.  There has also been recent concerns from Apple's board on the company's ability to innovate. Even though Apple is set for an iPad and iPhone refresh, there is no news of any new products which many investors are waiting for.
The new iPad 5 is expected to be launched sometime in October. There is no word on the new iPad mini with Retina display as yet. The new iPhone is expected to be launched with iOS 7 on September 10th. However there are all just rumors, there is no official word from Apple.