AMD is down 10% this a.m. pre-market.
Per the DIYVI live chat post yesterday:
AMD to the moon! (AMD) reports tonight. 100% chance AMD will fall to $12 or rally to $15-$16.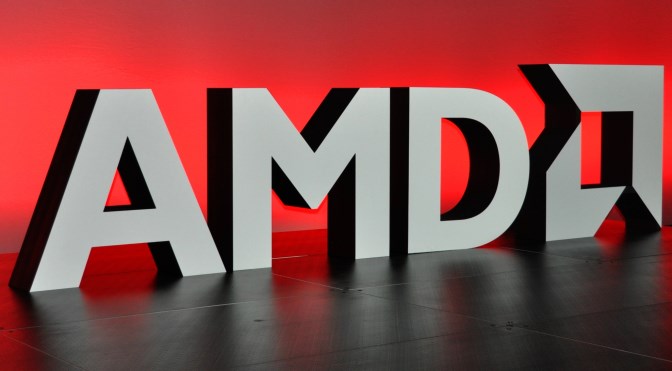 At the start of the week (Monday), I sent this memo to subscribers:

Model a fair value on AMD stock for free here. 7 users modeled a price target so far. Then look at the analysts giving an average $14.80 PT on AMD stock. Bears will agree with simplyWallSt's single-digit AMD stock PT. AMD faces a significant headwind as it competes with Intel in the CPU space. Intel's Coffee Lake refresh could slow the positive momentum for Ryzen sales. But AMD's profit margin and market share growth will depend on the Ryzen notebook chip release later this year (to early 2018). Adoption of Ryzen from Dell and other PC makers will accelerate AMD's market share growth.
For the ER, AMD may raise its outlook or it won't. The stock already rallied ahead of the report, so unless CEO Lisa Su is even more optimistic, AMD should not open at new highs.



The user forecast (35+ for, 4+ against) for buying AMD stock ahead of the ER (in September) played out but gains will be wiped out for those who held through the ER.
We will chat about AMD in the DIYVI members' chat forum: buy the dip or apply the three-day rule?

Related: INTC stock holds $40 and heads towards $41. NVDA is just shy of PT $200.

Are you buying AMD today? Post a comment below.

Login required. Login now!