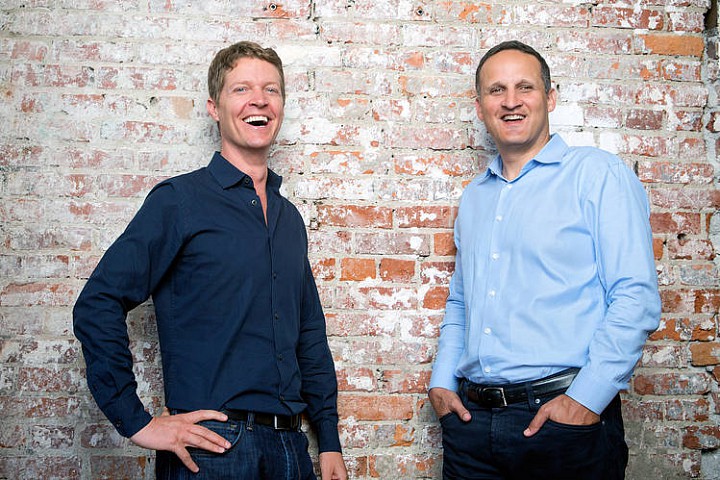 Tableau named Adam Selipsky, 49 years old, to run the Seattle company. Mr. Selipsky previously ran sales and marketing at Amazon Web Services, the retailer's unit that rents computing time and storage to other companies.
Mr. Selipsky succeeds Christian Chabot, Tableau's co-founder and current CEO. Mr. Chabot, 44, will remain chairman of Tableau's board.
Tableau is among several business-software makers having trouble living up to investor expectations. Its shares are down 42% so far this...
More