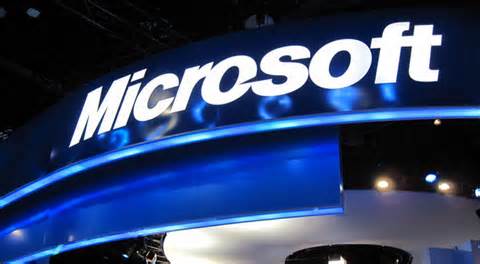 Microsoft (MSFT) sold off 9% after its quarterly earnings report, but investors may have reason to view the stock as a buy. Earnings per share fell 9% to $0.71 per share. But it's important to note that unfavorable currency fluctuations took a bite out of revenue last quarter for Microsoft. Despite the negative sentiment, Microsoft is still growing in its key areas.
For example, Microsoft sold 10.5 million Lumia phones last quarter and phone hardware revenue hit $2.3 billion. In addition to Lumia's success, Surface revenue grew 24%, thanks to solid performance of the Surface Pro 3. And, Microsoft sold 6.6 million Xbox consoles last quarter.
Separately, Microsoft's cloud business is hitting it out of the park. Last quarter, commercial cloud revenue soared 114% and reached a $5.5 billion annual run rate due to strong growth of Office 365 and Azure.
Here is what one top analyst thinks.