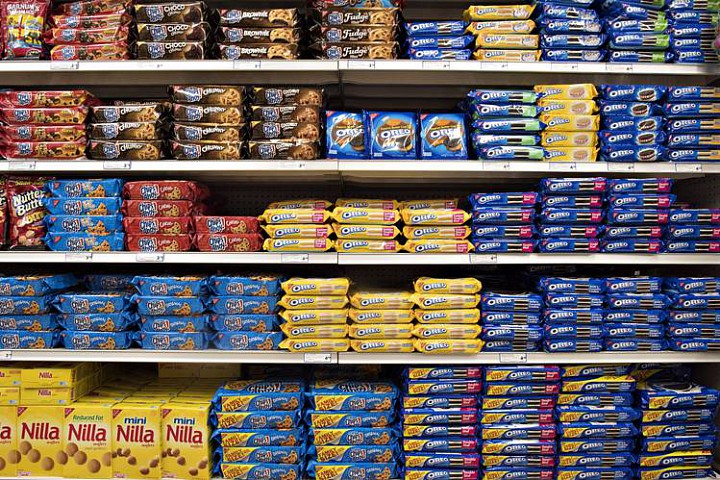 The company also backed its full-year outlook, as well as its long-term revenue target.
A year and half into its zero-based budgeting, a stringent financial tool that requires each department to justify costs anew each year, "we're delivering benefits faster than expected in all indirect cost packages," said Chief Financial Officer Brian Gladden.
In addition, the CFO said Mondelez is working to simplify and standardize about 150 back-office...
More