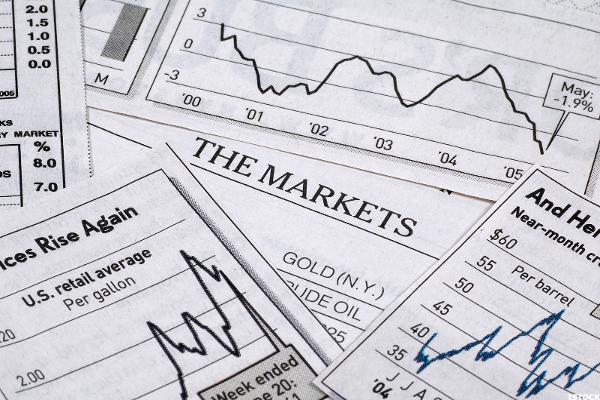 European markers ended the day mixed as trading thinned out before the European Central Bank meeting on Thursday and Europe prepares for its summer holiday.
The International Monetary Fund issued a stark warning about global growth post-Brexit.
The fund said that the U.K.'s vote to leave the European Union last month will have a severe impact on economic growth, with economies in the U.K. and Europe hit the hardest. "Brexit has thrown a spanner in the works," said IMF chief economist...
More