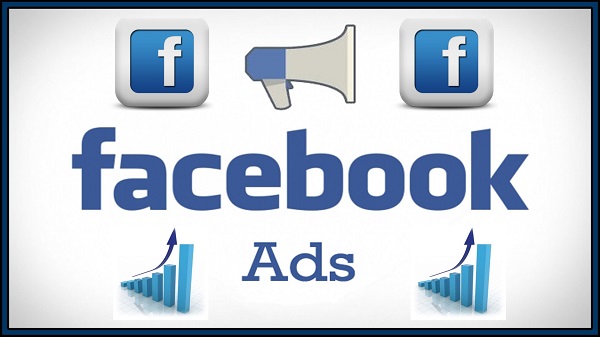 David Wehner, the company CFO of Facebook (FB) said that ad revenue growth rates would "slow meaningfully" in 2017. The company posted earnings that beat estimates today, but they are saying that they are simply running out of places to stuff ads in your news feed. This could mean slowdowns for Alphabet (GOOG), (GOOGL) and their advertising operations as well, and possibly affect the entire technology sector and it's ETFs such as Powershares Nasdaq Trust (QQQ) as a result. 
One of the things I also anticipate from this are these big advertisers stepping in to control the quality of how their software is used. Websites that flood your browser cache with advertising, regardless of whether it's something that even interests you, will probably start to be addressed. That's because companies who want to advertise effectively will make sure that their content is reaching the right audience, and they will be charged more for it. Without raising the prices, revenues will stagnate, and shareholders won't sit still for that.
So in other words, watch for deals on tech stocks in 2017 or shortly thereafter.