Apple Inc. (NASDAQ:AAPL) Watch users are complaining on support forums about issues they are facing with the logo disappearing on the rear side of the Sports model. The issue surfaced a few months ago when several users posted the problems they faced on Reddit.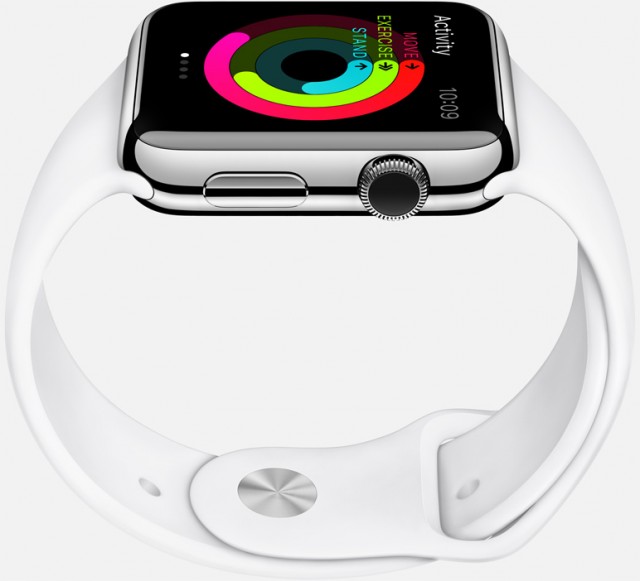 So far the complaints were mostly related to the logo, but on Wednesday one user complained about the same problem not just with the logo but with other text on the watch as well.
Apple Insider spoke to one of the users who faced the issue and with Apple support about it. Someone at Apple contacted him and asked for the watch to be returned so that Apple's engineers could study the problem in-depth and...
More