Bottom fishing for value strategy
In the month of August, Ford Motor (F), Zeltiq (ZLTQ), and Qorvo (QRVO) performed strongest in the long category.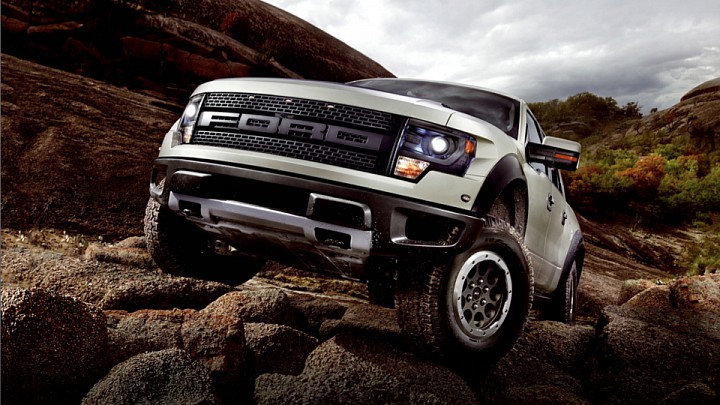 Revisiting BlackBerry (BBRY) as a buying idea, at $7.92 and at the end of the month is proving too early a call. The stock closed at $7.58 at the end of the month. Investor interest over the stock waned on the weeks following the company's second Android phone release (DTEK50). The turnaround play will take a few quarters to play out. Mobile device management software sales must continue growing. Similarly, the bullish write-up for AU Optical (AUO) and Embraer (ERJ) is not playing out yet. Embraer, the Brazilian aerospace and defense products supplier, is on a bearish trend. The stock is down 40 percent this year, with no sign of reversing the downtrend.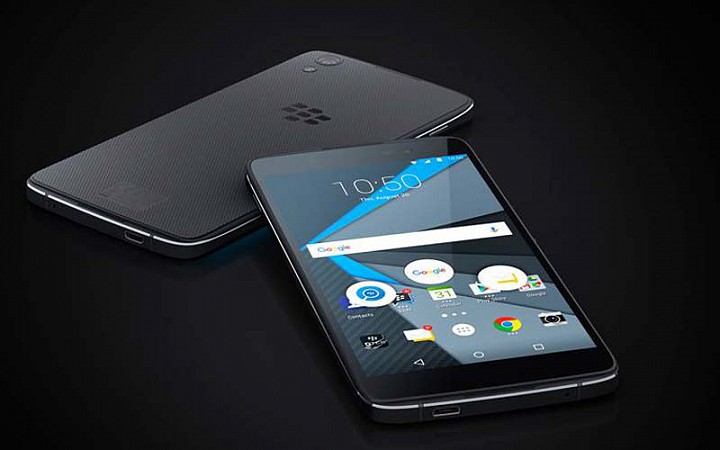 Small-cap value stock strategy
Biotech (IBB) is the most dangerous, speculative sector in the stock market. Auris Medical Holding AG (EARS) is now below $2. This company previously reported clinical data for its tinnitus trial missed goals. The stock fell by more than half on August 18. Biotech companies constantly needing money tend to dilute loyal shareholders. Amarin (AMRN) issued 21 million shares on August 11 for $2.85, below market price. The "sell" call on August 9 proved timely. Avanex Life Sciences (AVXL) is playing out as a stock for bag holders. Conversely, Kerx Pharmaceuticals (KERX) is hitting a rough patch after a supply interruption. In time, the stock will recover as the supply chain issue is resolved.