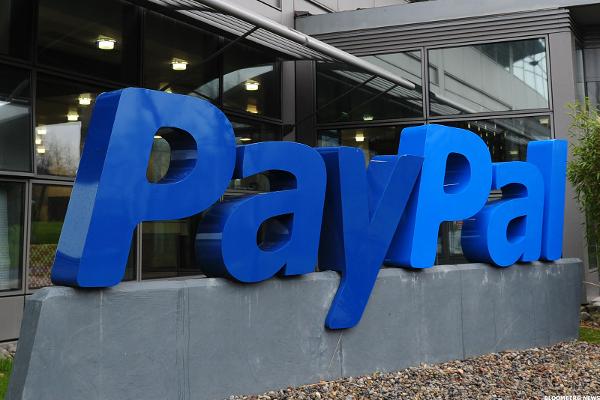 As PayPal (PYPL) fights for position in the increasingly competitive payments market, it helps that the company's wallet is bulging with $6.4 billion in cash and equivalent investments.
Historically, the eBay (EBAY) spin off has been willing to spend to achieve its goals and acquisitions are likely to remain part of its repertoire.
"Their main lines of business are powered by acquisitions," said SNL Financial analyst Kellsy Panno.
The $800 million acquisition of Braintree in late 2013 strengthened the mobile business, and brought the company the Venmo app that lets individuals split bills or pay each other via mobile phones.
The $982 million purchase of Xoom last year boosted remittance, allowing users to send money or pay bills on mobile devices.
"I do think they are going to continue that trajectory of growing through acquisitions," Panno said, "but I do think its going to slow down."
During PayPal's analyst day in May, CFO John Rainey acknowledged that M&A will be part of the mix. "Very simply our priority is growth. And we want to grow our customers and we want to grow that level of engagement. We can do that through organic investment, we can also do that through acquisitions," he said. PayPal's cash hoard allows it to buy other companies and still return cash to shareholders, he added.
As PayPal looks to become a financial hub for consumers and merchants, Panno suggested, a company like Movencorp could be attractive.
The New York cloud company partners with financial institutions to provide digital bank accounts with an app that helps customers track and manage their budgets. Backers include Route 66 Ventures and Anthemis Group. A representative said the...
More