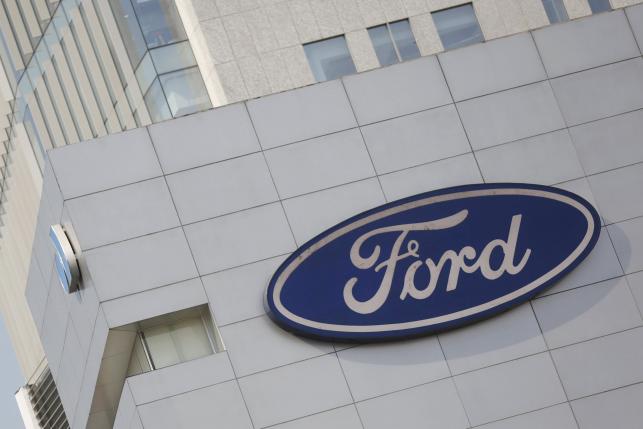 Ford Motor Co (F.N) on Tuesday announced it would invest $1.6 billion to build more small cars in Mexico, starting in 2018, triggering a fresh blast of criticism from Republican front-runner Donald Trump.
Following the announcement, Trump labeled the move "an absolute disgrace."
"These ridiculous, job crushing transactions will not happen when I am president," the real estate billionaire said in a statement released by his headquarters.
Ford stood by comments on the issue made two weeks ago by its chief executive, Mark Fields, who said the company would not back down on its production strategy.
"We are a global, multinational company and we will invest to keep us competitive and we will do what makes sense for the business," Fields said.
The automaker announced the investment in Mexico as Trump, U.S. Senator Ted Cruz of Texas and Ohio Governor John Kasich competed in a primary in Wisconsin seen as crucial in the race to become the Republican presidential candidate in the November election.
Trump, who has criticized U.S. companies for "sending jobs to Mexico," has singled out Ford for some of his harshest remarks.
But data indicates that Ford builds fewer vehicles and employs fewer workers in Mexico than do its Detroit-based...
More