Back testing is a process of testing a trading strategy based on historical data. A trader can do a simulation of his trading strategy on relevant past data in order to gauge its effectiveness.
Back testing can be done by a real person going over data for past time periods or it can be done algorithmically, which reduces the risk of human error and time.
We can speed up the testing period for our strategies without risking any money in the process or using demo accounts. With MetaTrader software, trading plan, and record keeping, we can "backtest" a strategy and be trading much sooner with real money.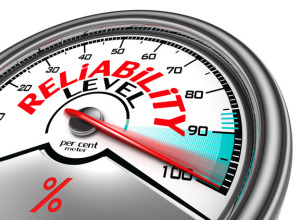 It's important to keep good records of the simulated trades and make notes of when our strategy buys and sells these will allow us to improve the strategy in the future. I use the Excel spread sheet to organize entry and exit time and prices and quickly calculate strategy's P/L. This is very similar to creating a trading journal. Our goal is to follow our strategy persistently and reliably. We want to create a good track record.
This will be an exciting ActivTrades free webinar with guest speaker Malte Kaub on learning how to back testing your strategy and Automated Trading with MetaTrader 4/5.
I strongly recommended and for those interested in watching just click here.